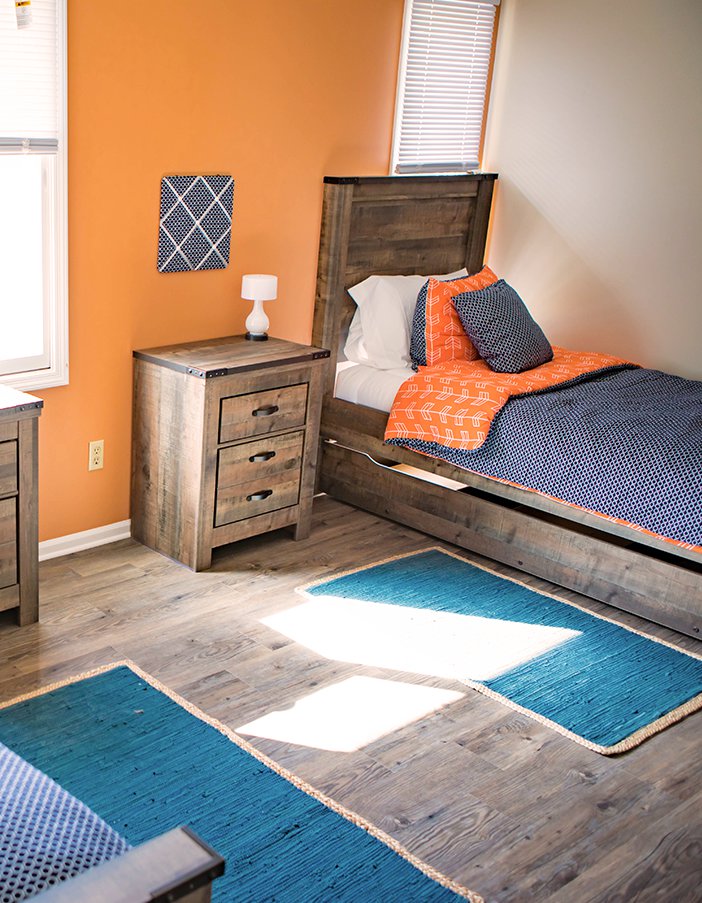 Transportation to North Carolina
Two airports service the Tapestry region: Asheville Regional Airport in Asheville (AVL) and GSP International Airport in Greenville/Spartanburg (GSP).
Transportation to Pennsylvania
If you want to fly in and start treatment, we are only 23 minutes from the Wilkes-Barre Scranton International Airport. We provide ground transportation within a three-hour drive radius, if you need transportation from the airport or another location.
Off-Site Lodging
Tapestry maintains partnerships with several hotels and rental options in the nearby area to accommodate families and friends of clients. These properties offer a discounted rate for our clients and their families.